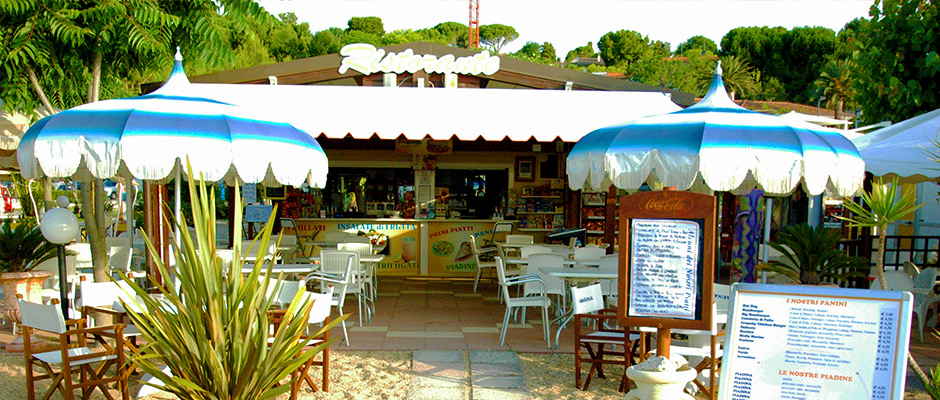 Stella Marina AND VACCARINI FAMILY
We are one of the ancient families of Numana who have been working in the tourism market since the beginning of '900.
We are skilled in hospitality, and since the '80s we have successfully been managing the beach club 'Stella Marina'.
We always work hard to be able to supply the best service to our costumers and we always keep the chalet up to date to improve the quality service and facilities.
We have won several awards like 'Marchio Ospitalità Italiana', an important hospitality service quality award.
Today, we are the unique beach club that proposes facilities such as: billiard table, extra – large beach loungers and umbrellas and a reserved changing table toilette. Stella marina provides luxury, nature & serenity in exquisite harmony.